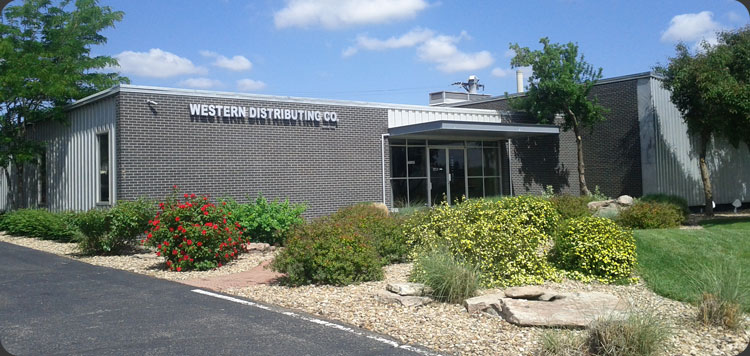 Welcome to Western Distributing Company, parent to many different companies in various industries. Western has been a family owned and operated company since 1933.
Please visit our History tab to read more of our story.
Visit the Companies tab for a short description of each of our companies, the services they provide, and a link to each one.
See our Career tab to learn about open employment positions.
Thank you for visiting!